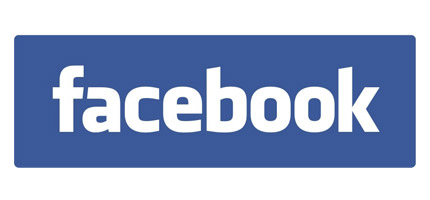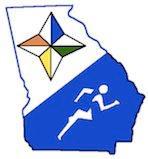 Georgia Orienteering
Friday Jan. 12th -- Hard Labor Creek State Park
Site Map
Directions
Park address is: 5 Hard Labor Creek Rd, Rutledge, GA 30663
GPS: 33.6640663,-83.6057432
Directions
Registration & Check in
Packet pick up will be available from 11:00 am - 3:00 pm at Meet HQ in picnic shelter #5
Maps
Map is at 1:10,000 scale with 3 meter contours, ISOM standard
Embargo
Park is embargoed July 1, 2017
Courses
Course
OUSA Classes
Dist. km / Climb m
White
F-10, F-12
M-10, M-12
M-Open, F-Open, Group Open
2.5 km / 60m
Yellow
F-14, M-14
M-Open, F-Open, Group Open
2.6 km / 60m
Orange
M-16
2.7 km / 60m
Brown
F-18
F55+, F60+, F65+
F70+, F75+
M65+, M70+, M75+
M-Open, F-Open
3.2 km / 75m
Green
F-20, F35+
F40+, F45+, F50+
M50+, M55+, M60+
M-Open, F-Open
3.8 km / 115m
Red
M-20, F21+
M35+, M40+, M45+
M-Open
4.4 km / 120m
Blue
M21+
5.2 km / 150m
Restrooms
Portable toilets are available in the parking area SE of Meet HQ
There are restrooms at the park office
Parking
Parking passes may be purchased at the park office.
All passenger vehicles must have a state park parking pass.
Car parking costs $5/day. Parking fee is higher for larger vehicles.
You risk a ticket without a parking pass
School buses may park without a pass
Warm up / Practice map
Please restrict warm up runs to the area south and east of the park office.
A small practice area is located east of meet HQ. Practice start and finish are just north of meet HQ.
Practice maps will be available at Meet HQ. Model course will open at 11 am.
Clothing Return
No clothing return is provided because start is close to parking and Meet HQ
Course Notes
Some people say the name "Hard Labor Creek" originated with the slaves who worked the cotton fields in this area. I can't verify that, but I do know that poor farming practices left behind gullies that make "hard labor" for orienteers. You decide whether to go around or through. Map has been updated to use a green "x" for rootstocks. Almost no walk from parking to the start or the finish. The start and finish share a narrow corridor between the campground and the carpet golf course. Everyone will cross the campground road at a mandatory crossing point on the way to the final control and the finish. Feel free to walk up the campground road to the picnic shelter and around the finish (but not through it!) and look it over, but do not go west of the campground road or north of the finish until you are on the clock! You can warmup anywhere east of the finish.
Please see Classic distance page for mapper's notes.